I hate to say it, but Iceland ain't cheap. I guess the age-old adage "the best things in life are free" has some exceptions. Not only is Iceland one of the friendliest, safest, and happiest countries in the world, but it is easily one of the most expensive. If you aren't careful, your spending can add up really quickly. We aim to get you through your next Icelandic adventure with a few extra bucks in your pocket. So, let us explore some ways you can save money in Iceland.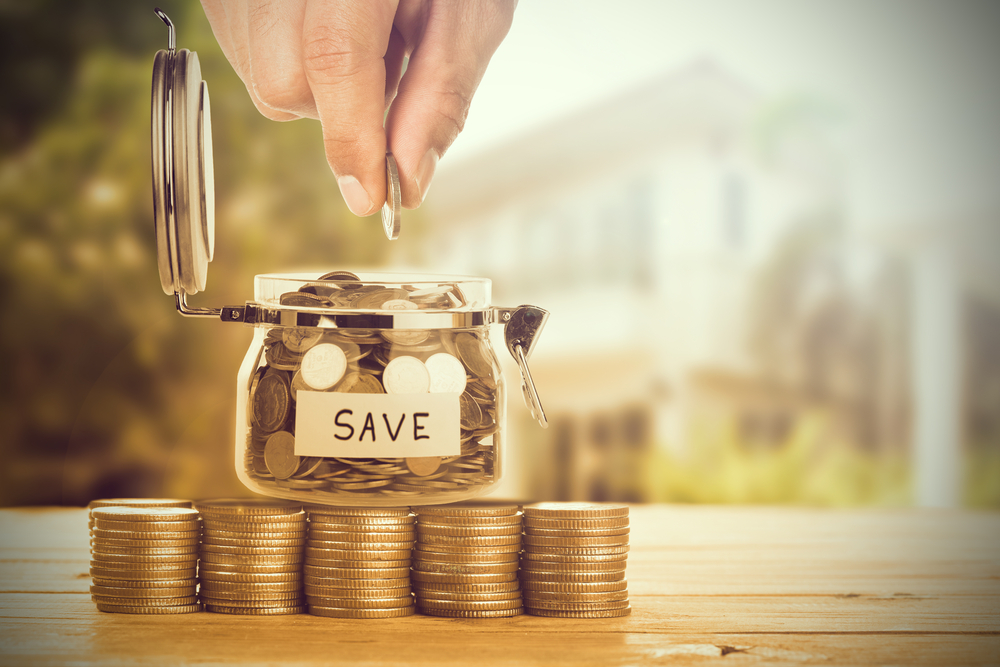 Never Buy Bottled Water in Iceland 
This is a massive mistake tourists often make when they come to Iceland. I have traveled to other parts of the world where it is necessary to stock up on bottled water. The opposite is true in Iceland; tap or faucet water here is fresh, delicious, and free. I would highly recommend buying a reusable water bottle before your next Icelandic trip. I always recommend BPA-free Nalgene reusable plastic water bottles. They could help you potentially save a ton of money.
Buy Your Booze In The Airport Duty-Free 
It is crucial that you try and buy your alcohol at the airport before you head off to Reykjavik, or elsewhere. The alcohol markup in Iceland can cost a pretty penny, especially for foreigners, and you don't want to waste any money that you don't have to. It should also be noted that eating and drinking is pricey in Iceland, so any ways you can cut corners (and have a good time) are always advisable.
Stick to Icelandic Happy Hour 
Moving right along with the food and beverage tips, I always advise that you check for happy hour specials (especially if you are staying in Reykjavik). Eating out during your Icelandic adventure can start to feel financially burdensome after a few days in Iceland. So, to ease the pain of converting those euros or dollars to Icelandic krona, I always recommend that you seek out local happy hour specials. Getting a great deal on a burger and a beer is never a bad way to start off your night, and you will probably meet some friendly Icelanders. Scout out local bars and find a great happy hour deal.
Go Outside
Experiencing the best that the city has to offer can add up quickly, but the best that Iceland has to offer is outside the city. Who would have thought? Enjoying nature? What a crazy thought! Hundreds of thousands of tourists come to Iceland every year to explore and revel in the natural beauty that permeates throughout our stunning landscapes. Most of the attractions are free, and the ones that do cost money are relatively cheap. Try to do as many outdoor related activities as possible. Even just outside Reykjavik, there are a ton of incredible day trips that you could take. Search out some great hiking routes and enjoy the great outdoors.
Cook If Possible 
My favorite thing about exploring a new culture is experiencing their cuisine. I am obsessed with food. I think a culture's cuisine can cue you into the subtle nuances and idiosyncrasies that are often overlooked by tourists. Iceland's food is descended from our Viking heritage, and so it borrows heavily from the sea. While fresh fish are ubiquitous on our lunch and dinner menus, inexpensive prices are not. Utilize local grocery stores to try to cook during your stay here. I would say 95% of modern accommodations will give you access to some sort of cooking equipment. Save a little extra money for the back end of your Icelandic trip by eating at home on the front end. It will blow your mind how much money you will save.
Use the Local Wifi 
International roaming fees can add up quickly during your trip to Iceland. Maybe it has something to do with the fact we are a tiny island in the middle of the North Atlantic Ocean. I always recommend that travelers use our free wifi that you can find almost anywhere in the Reykjavik. By not using your cellular data as much, you also spend less time on your phone and more time enjoying Iceland. And in the end, isn't that why you came here? You came to explore our breathtaking country, and not stare endlessly at your cell phone, right?
Best Ways to Save Money in Iceland 
Iceland may not be the cheapest place to travel to, but with enough savvy, you can save boatloads of cash during your trip. All you need to do is to follow these steps, and maybe even come up with a few of your own, and you will be fine. The next thing you will know, you will be flying home with incredible memories, pictures, and if you follow this article, maybe even a few extra krona lining your pockets!
Iceland24
© All rights reserved